Hard Glide [W.I.P.]
A downloadable game for Windows
HARD GLIDE [work in progress]
Hey! I present to your attention a demo of my new Hard Glide game! This is an arcade-style inertial skill-shooter with mouse control only. You have to go through several dozen arenas (only two are available in this demo), collecting orbs, destroying enemies, dodging obstacles. Power-ups and various modifiers are included!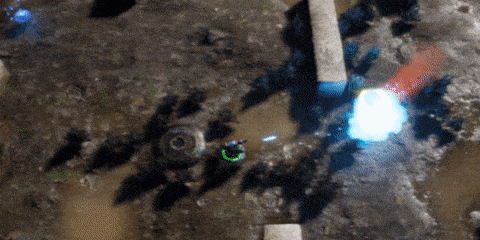 The game offers to pass the levels as quickly as possible (to get into the online leaderboard), although this is not necessary. I'm glad to hear your opinion about this project, so any feedback are welcome!
Controls:
Moving - move the mouse (sensitivity is configurable in options)
Shooting - click on the left mouse button
Lock the sight and shoot - hold down the left mouse button
Rotate the sight on 180 degrees - click on the right mouse button (while holding the left button)
Hint where the nearest crystal is - Click on the mouse wheel (middle button)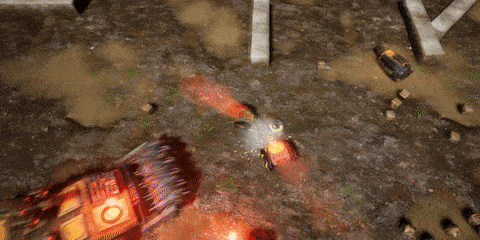 I will be grateful if you add this game to your wishlist in Steam:

Also check out my gameplay trailer for this demo:
Install instructions
Unpack this zip archive and play!
Comments
Log in with itch.io to leave a comment.
Plays so well, didn't know what to expect with mouse only but works superbly well!

It was a lot of fun, great work 😁
Show post...

REALLY FUN GAME DEV
Awesome game that lends itself to speed running!
I loved the concept with the mouse control, very cool! Pretty cool graphics, too!
Thanks for your feedback! Yes, speedrun is part of the gameplay, though not mandatory. I hope to add a replay record in the final version of the game.